Aerial Inspection & mapping technologies
Complete drone inspection, mapping, analytic and photography services for industrial, agriculture and commercial needs in Malaysia
Safe and efficient drone inspection to save your cost
Our engineering-centric and professional approach provides our client with a peace of mind, ensuring the inspection of their industrial and agriculture properties to be completed swiftly and safely with our drone technologies.
Crystal Clear View of Your corporation project and property
Photography and videography project completed
higher industrial and land inspection speed and efficiency
Our mapping services provide our clients with 3D mapped model of their property, asset and land to provide a clear 360° view of the captured area in digital form, while our inspection and analytic services provide a clear view of the site's status and situation, allowing our clients to plan a step ahead for their projects.
Full-Featured End-To-End Solutions For Your Business Problem
Rapidly collect large amount of data and images on the site using drone technologies and aerial photography and/or videography 
Data processing and stitching utilizing the high resolution multi-angle photo captured with drone technologies for analysis
Analyze the data to provide useful insights such as land shape model, anomalies detection, elevation height, over-time site differences and more
Drone Inspection Malaysia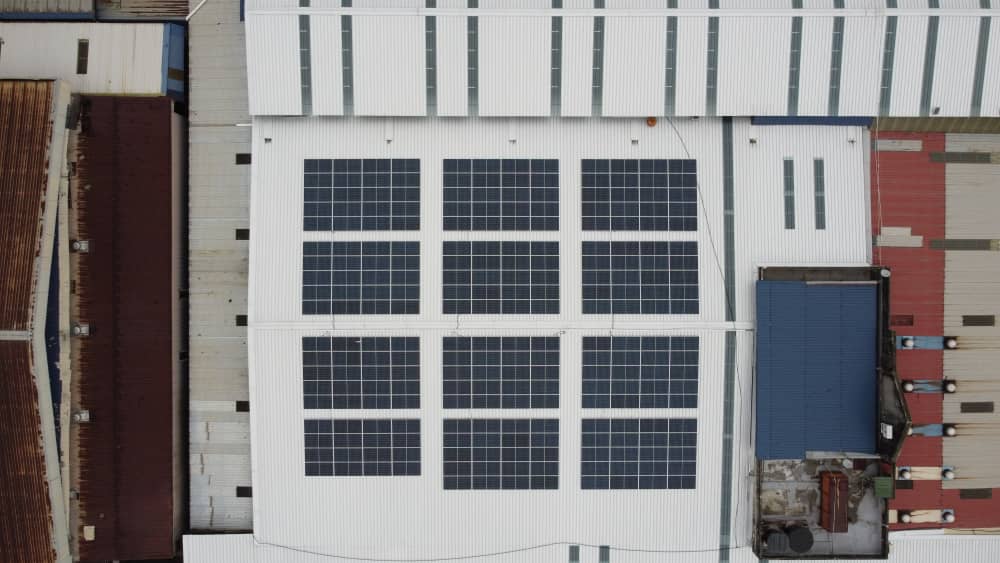 Infinity Sky caters our services for engineering applications in various industries in Malaysia, particularly agriculture, plantation and solar projects. We specialize in collecting valuable on site data for our clients, creating 3D digital model & structure for our client's assets such as plantation land, agriculture farms and solar farms to provide analytical reports for their business, as well as performing site inspection to analyze the conditions of the site and its status. 
Infinity Sky has recorded more than 2,500 hours of operation flight time and over 350,000 hectares of land for various clients from multiple industries.
inspection cost saved using drone technologies
increase in land inspection speed and efficiency
We provide end-to-end latest technological solutions to solve your critical business problems, utilizing drone technologies to greatly increase data collection efficiency and speed with huge flight area coverage. We also provide reliable data analysis and reporting based on the data collected to assist in our client's business planning and decision making.